Get Music Maker Releases and Compilations Every Other Month!

Join us as a Music Maker Foundation subscriber and be the first to receive new Music Maker releases and 3-5 compilation album downloads each year. Circle releases feature unreleased tracks, previews of upcoming albums, and interesting musical material from the Music Maker stacks.

When you subscribe for $5, $10 or $20 monthly, you not only join this exclusive society of Roots music devotees, you ensure Music Maker can continue the work we do to Tend the Roots of American Music.
You're a subscriber
Thank you!
* Downloads are DRM-free and available in MP3, FLAC and
more
.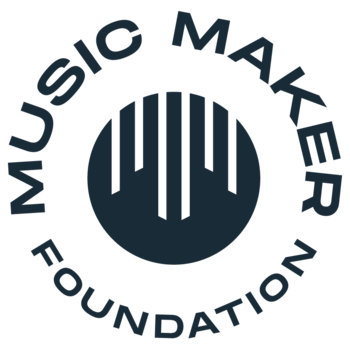 Music Maker Recordings
Hillsborough, North Carolina
Music Maker Foundation tends the roots of traditional American music by meeting the day-to-day needs of the artists who create it, ensuring their voices are heard, and giving all people access to our nation's hidden musical treasures.